Welcome to Connecticut Dog magazine. We are a free bi-monthly family-owned and operated publication . We love dogs and we hope you do to! Our focus is primarily dogs, dog owners and the lifestyle that is shared together. As we continue to grow there will be a lot more to come. Enjoy!
Dog Astrology. It's in the Dog Star.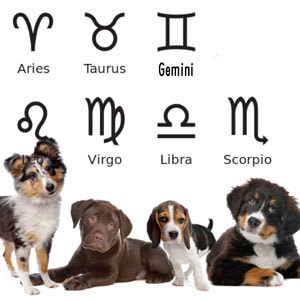 For centuries, people have studied the stars to discover the truth about themselves. They have used their horoscope to answer questions about compatibility and to provide direction in their lives. Horoscopes have been used to help discover their path in life. Horoscopes have helped to act as a guide along the journey called life.
To continue reading this article, Click here to contact us
Rescue Chocolate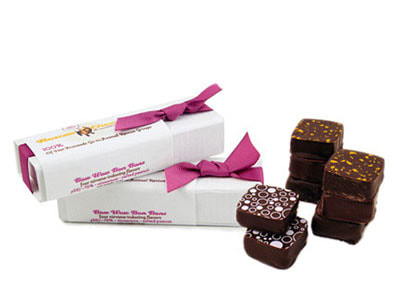 There isn't a sweeter way to help rescue dogs than through chocolate, Rescue Chocolate that is! Rescue Chocolate was founded in 2010 in Brooklyn, New York. Each handcrafted chocolate bar is wrapped with a picture of a cute dog on it, in other words, it's wrapped with love. ​
To continue reading this article, Click here to contact us
Control Pet Shedding in your Home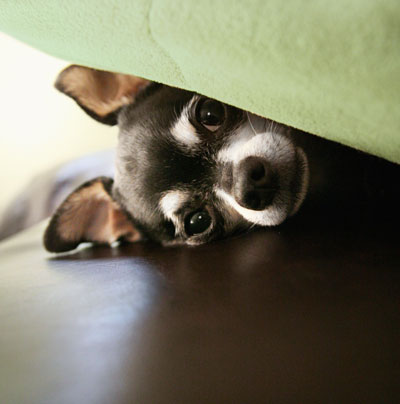 Pets shed to lose their existing coat in order to grow a new coat for the coming season. It's also called "blowing the coat." Many dogs have an undercoat, which is secondary hair that grows around the primary hair. It provides insulation or water-proofing, depending on the origin of the breed.
​
To continue reading this article, Click here to contact us