Welcome to Connecticut Dog magazine. We are a free bi-monthly family-owned and operated publication . We love dogs and we hope you do to! Our focus is primarily dogs, dog owners and the lifestyle that is shared together. As we continue to grow there will be a lot more to come. Enjoy!
Connecticut Dog chats it up with Mark Zinni!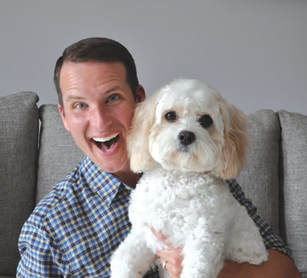 The ART of Gift Wrapping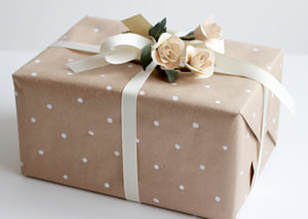 Too often we stress about holiday gift shopping that in the process we loose sight of another factor that makes gift giving so special, the presentation. How you wrap a gift is a fantastic way to show someone that you not only made the effort to find the perfect gift but that you also took the time to present it to them in a special and thoughtful way. ​
To continue reading this article, Click here to contact us
Does my dog suffer from Osteoarthritis?